This test is important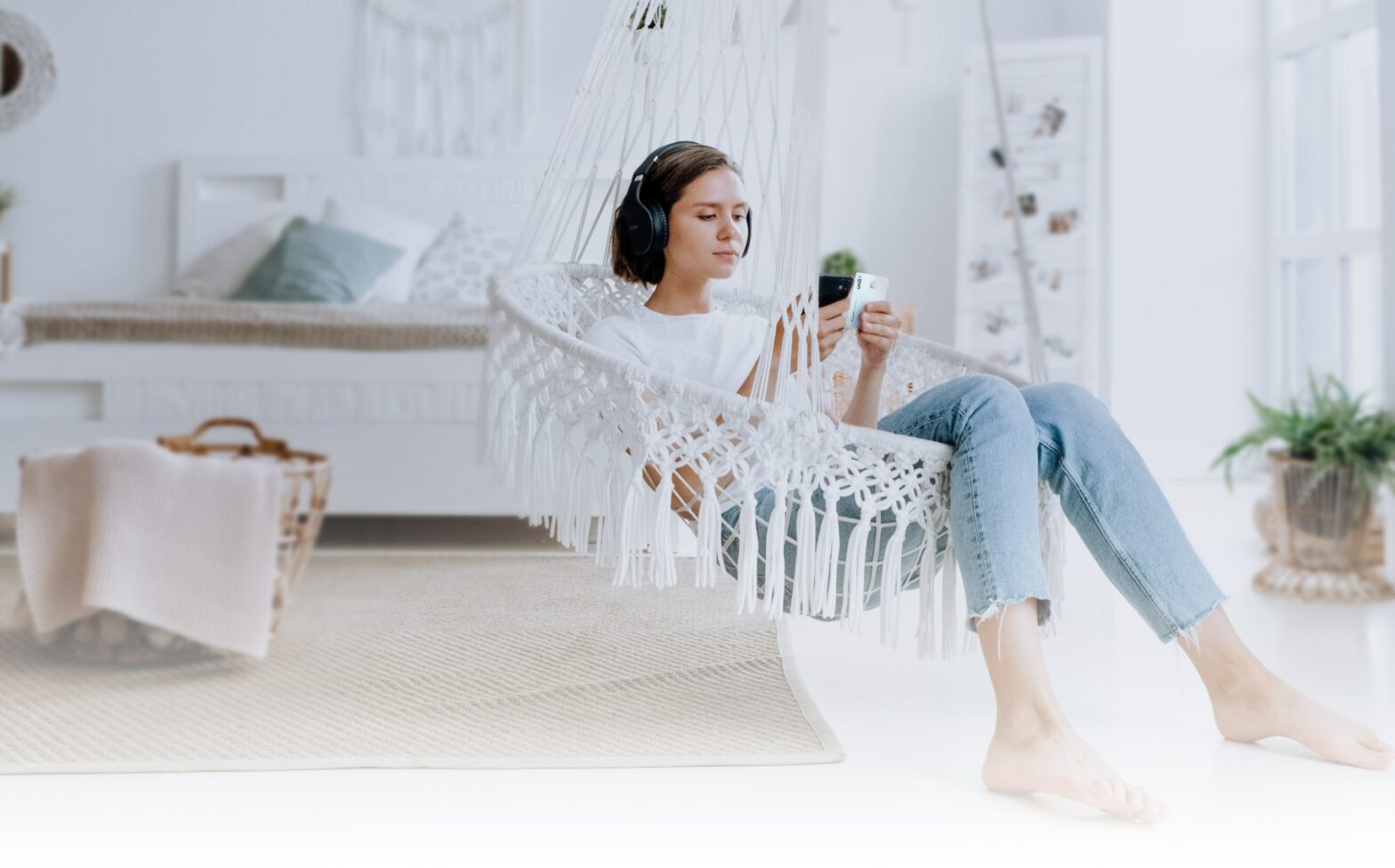 This test is important : it will show if the second page works.
And I definitly think it works
Morbi rhoncus, justo nec volutpat porttitor, sapien ligula pellentesque felis, quis fermentum lorem nibh vel lectus. Etiam mollis mauris elit, vel blandit erat varius eu. Nulla pulvinar sem augue, a blandit est aliquet mattis. In ut pharetra dolor. Fusce sem metus, molestie nec rhoncus in, cursus eu tellus. Fusce rutrum massa nec lacus sagittis, in blandit diam tempus. Sed et placerat purus. Nulla et risus sed orci laoreet eleifend quis vel sem. Etiam pretium nunc ut lorem tempor, id porta quam efficitur.
Mauris justo orci, convallis ut nibh sit amet, venenatis egestas lacus. Suspendisse in euismod metus. Fusce ut neque sed ligula sollicitudin elementum sed a lorem. Sed dapibus posuere faucibus. Pellentesque metus felis, dignissim vehicula tincidunt a, elementum sed lacus. Nullam eget lacinia neque. Suspendisse eget nibh sit amet ante molestie pulvinar.